Surprise! I've moved! Now serving:
fergus falls, pelican rapids & alexandria Minnesota

Capturing the heart of the family
Bless Bailey Aro for documenting my mess
I'M MIRANDA
I love big, laugh big and trip over my own feet. totally NOT EMBARRASSED.
Coffee, chocolate, wine. And that's a finished sentence.
Hubby? Check. Cloth diapers? Check. A humungo, beautiful mess? Check.

OH, SO YOU WANNA HEAR MORE?
Thank you for showing me the beauty I tend to overlook!"
— Jonelle
"To have my favorite people and favorite place in the world captured permanently and in such a magical way means the world to me. You got such a good side of us! But still such a real side. I can't thank you enough."
- The Coles
We begin in your home and explore your backyard or fav nearby spot!

Family is more than a pretty portrait.
You laugh in the face of perfection.

Sticky hands and dirty faces don't scare you.

You're searching for substance.

You want the real stuff, tangible love, the diaper changes, and snuggles.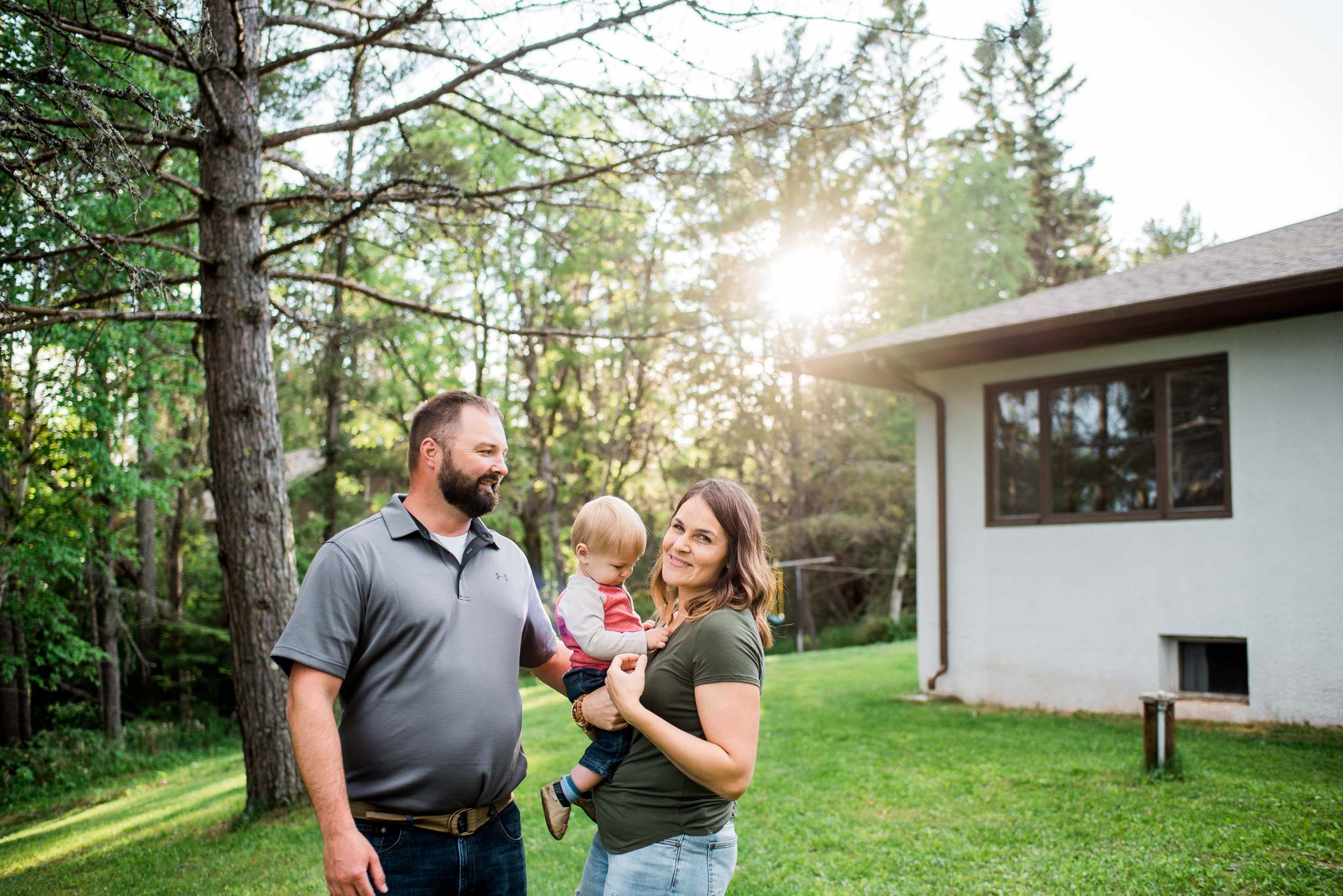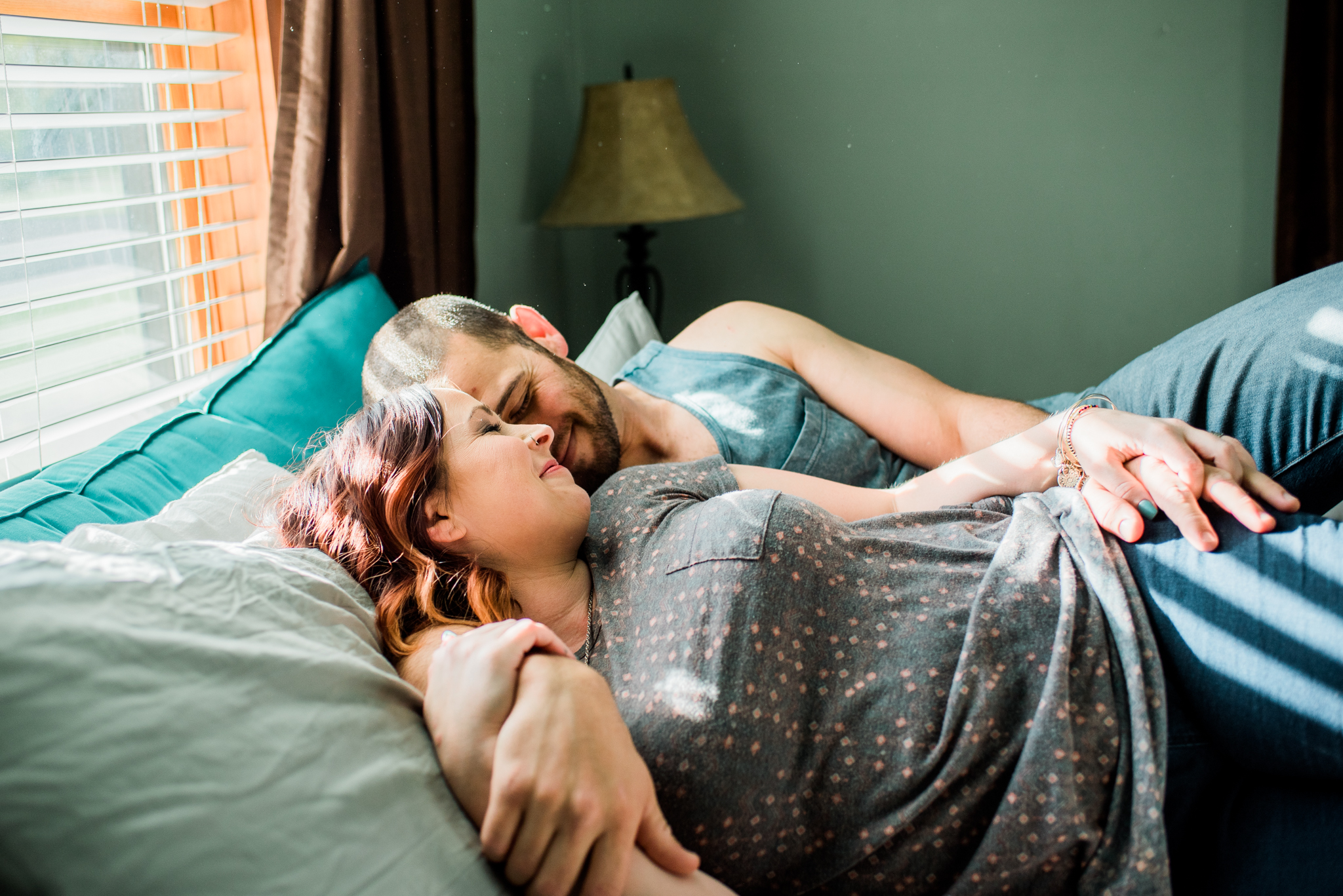 There is nothing better than getting in touch with you!
You don't need ideas. You don't need it figured out.

I have all the ingredients you need for a beautiful session. Trust me, I'm the girl with the camera, remember? I have your back.
<3 Miranda
Miranda Lavender | New Earth Natural Light Photography | NewEarthNaturalLight@gmail.com | Duluth, MN 55808